Its the end of the September, and that means two things:
1.) Time to start breaking out super-star winter
breakfasts
, like the banana
pancakes
above, bedecked with toasted walnuts, raspberries and maple syrup. Packing on the pounds this time of year isn't a no-no, its practically a an obligation. Especially if you have a cruel husband who refuses to turn on the heating until November.
2.) Its almost
Vegan Mo-Fo
!
And what IS
Vegan Mo-Fo
, asks no one? Well, in case you missed out the last 3 years, it is a month long blogging event wherein food bloggers all over the world write a blog post every day of the month about, you guessed it, vegan food! Sometimes people have themes and only blog about e.g., orange food, or sauces, or ice cream recipes, but it is not necessary to have a theme to participate. It is really fun because vegan bloggers are in hyper-blogging mode for a whole month so there is tons more food porn, recipes, and cool ideas that you never thought of before from blogs that you may never have heard of before. On top of all that, the
Vegan Mofo Headquarters
webpage has a list of all participating blogs for your perusal, and will highlight cool posts, as well as run some competitions and giveaways.
Its just good old fashioned fun.
SO of course I will do it
again
this year, although I usually run out of stamina at one point. And I have a theme, kind of!
I will be blogging about recipes from my cookbooks, but focusing on what I consider Soul Food- vibrant, creative comfort food.
I especially dig stuff from Latin American, Caribbean, and Southern traditions. Most of my cookbooks are vegan but for those that aren't I may also veganize a few recipes. In sum, you can look forward to some highlights and experiments in my version of Soul Food.
Here's some of the cookbooks I'll be using: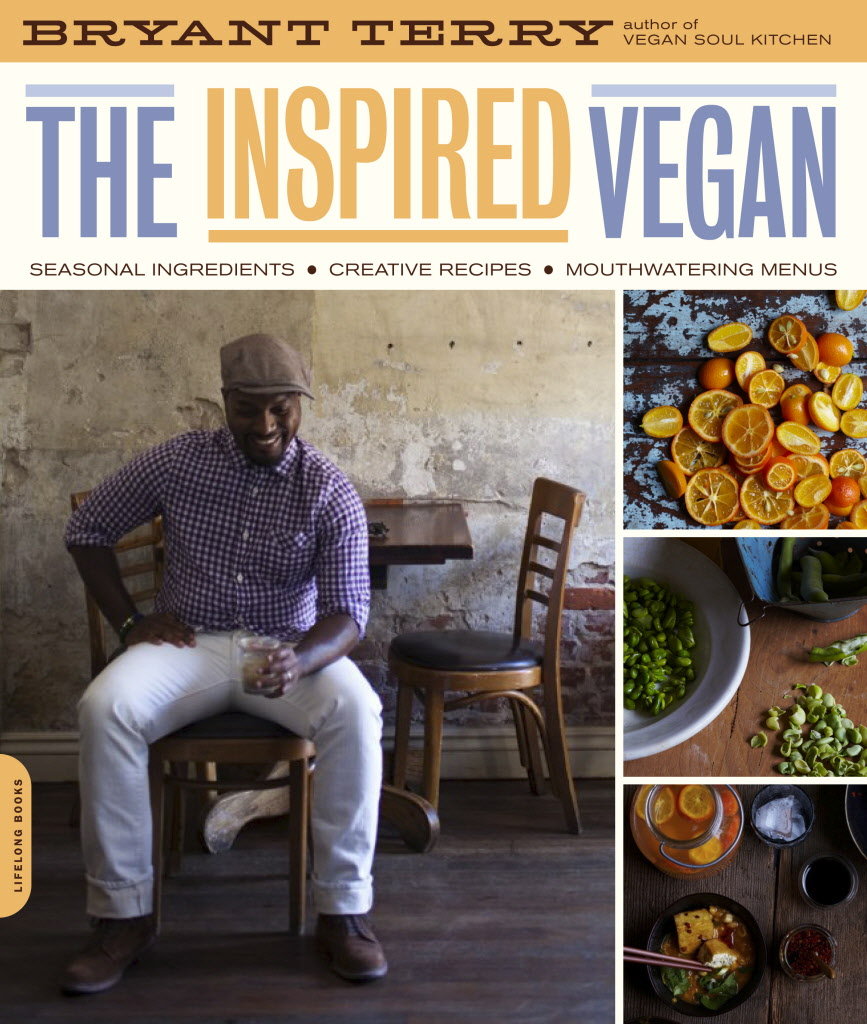 So, I am super excited for another successful Mo-Fo! The deadline for sign-up is tomorrow, so if you are interested head on over to
Vegan Mofo HQ
to read more and sign up if you like! If not, you can still follow along at home, because I'm willing to guess that many of your favorite bloggers will be participating. See you next week!
Song of the Day: Grouplove- Tongue Tied