Best news ever!
I am going on a magical mystery tour of Eastern and Central Europe in the spring. Starting off in Istanbul, I'm going to hit Budapest, Prague, Vienna, and hopefully Berlin. There is no reason for this trip other than the fact that I'm craving an escape from law school, DC, and... myself! And thanks to some extra waitressing money coming in, I can just about do it. (Although I really should be throwing it into bottomless pit of lawschool loans.) In my experience, if you put something off until there's a good time, you'll never do it.
I have been to some of Europe before. Right after college my bf and I traveled to England, France, and Spain via Eurorail and had a grand old time. The only dowside (other than the fact that my bf insisted on climbing every winding staircase in every church) was the food. Although these countries aren't naturally hostile to vegetarians, we weren't prepared in advance and it caused plenty of problems. After a day of trampling through museums and unknown parts of town, you're so hungry that you'll eat anywhere- even if the only available food is patatas bravas and beer. The other issue is that if you're not paying attention, you end up spending way too much money just to get some tofu. I'm hoping to avoid both these problems this time around. (Although, living on carbs and beer is not a fate worse than death.)
But this time I'm going to be uber-prepared. I'm going to have a list of every vegetarian establishment in all of Europe, and be aware of where grocery stores are. I'm hoping it will be relatively cheap as well. My friends think I stlll can't make it all vegan (cough, cough, M.E.!) but I'm going to do it.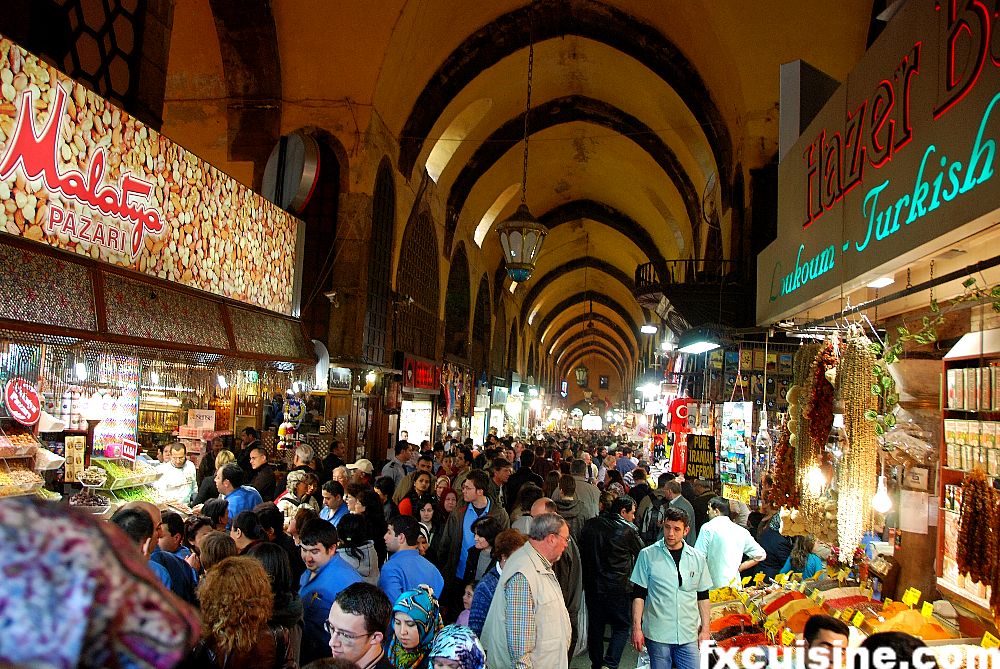 In the meantime, if I come across good ideas for veggie-friendly travel between now and then, I'll definitely post it either here, or in the margins under the travel section. And if anyone reading this has recomendations, lay it on me! I'm ridiculously excited to embark.